Flat 10% off. Use Code:TRYOX10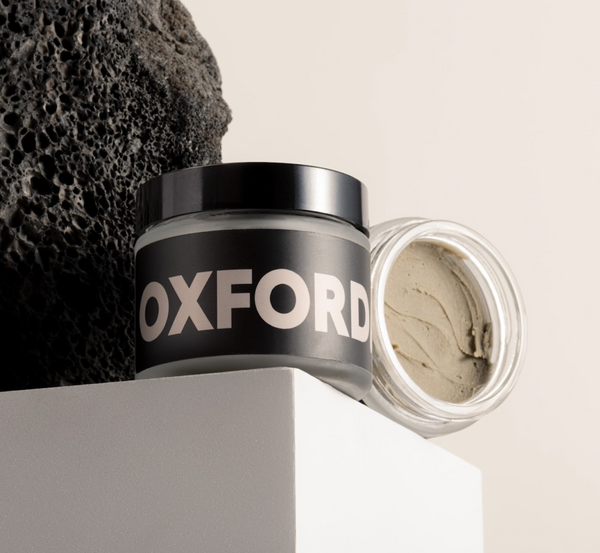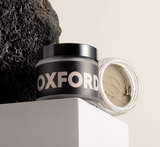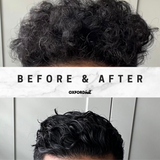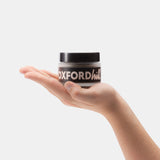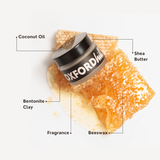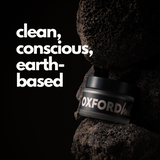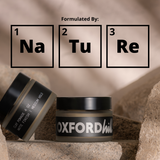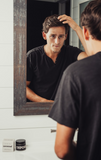 As Featured On
We're not mad at your current hair product. Just disappointed. 
Here's a high hold clay that's chemical-free, non-greasy and 100% natural, giving you full bodied control without clogging pores or drying your locks.
Our Bentonite-based Hair Styling Clay is made with clean, earth-derived ingredients. A powerful combination of natural oils and minerals work in tandem to provide texture, volume, high hold, all while nourishing your hair.
Clean & Non-Toxic Formula
Earth Friendly
Clean & Conscientiously Sourced Ingredients
Zero Synthetics
Formulated and packaged in the USA
Ingredients
We don't need to separate our key ingredients from full ingredients like other brands. At Oxford Hill, less is more. 
100% Natural Calcium Bentonite Clay
100% natural calcium bentonite clay has been used for centuries as a refreshing beauty treatment. It's primary beauty purpose is pre cleansing and deep cleaning for acne-prone skin types but we've found that it also serves as a fantastic hair styling treatment.
Organic Shea Butter
We've sourced Certified Organic Shea Butter which has been refined to remove any and all impurities. Shea Butter is extracted from the Shea nut and serves as a fantastic emollient and protection from harmful UV rays.
Organic Coconut Oil
We've sourced Certified Organic Coconut Oil which acts as an incredible moisturizer to reduce breakage while protecting from future protein loss and environmental damage.
Organic Beeswax
Our Certified Organic Beeswax is filtered for purity while preserving the natural honor and aroma of honey. Most importantly, it's always correctly and safely harvested!  
 Allergen-Free Natural Fragrance
The fragrance in our product is a subtle and allergen-free scent that meets the highest global standards for safety.
How To Apply
Use your finger to scoop out the desired amount of clay. Rub clay between the palms of your hands and comb fingers through hair for full coverage. Repeat if necessary and store only in room temperature areas.