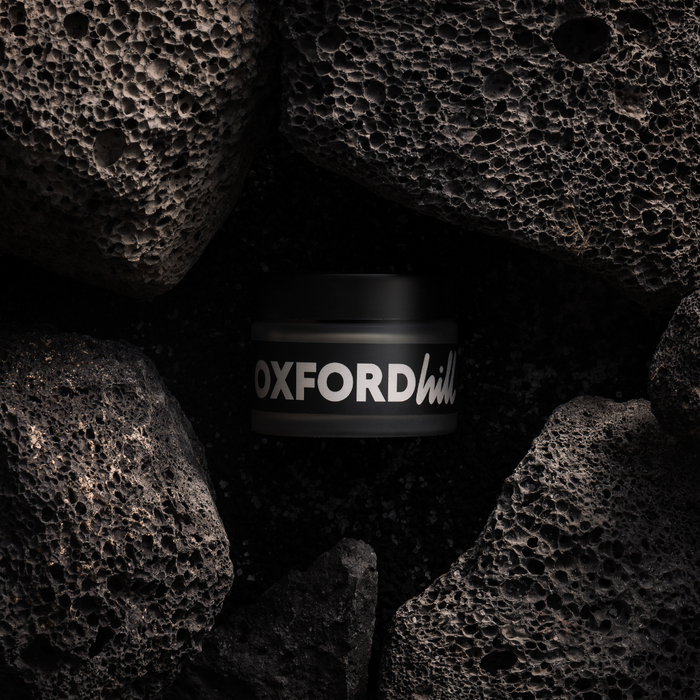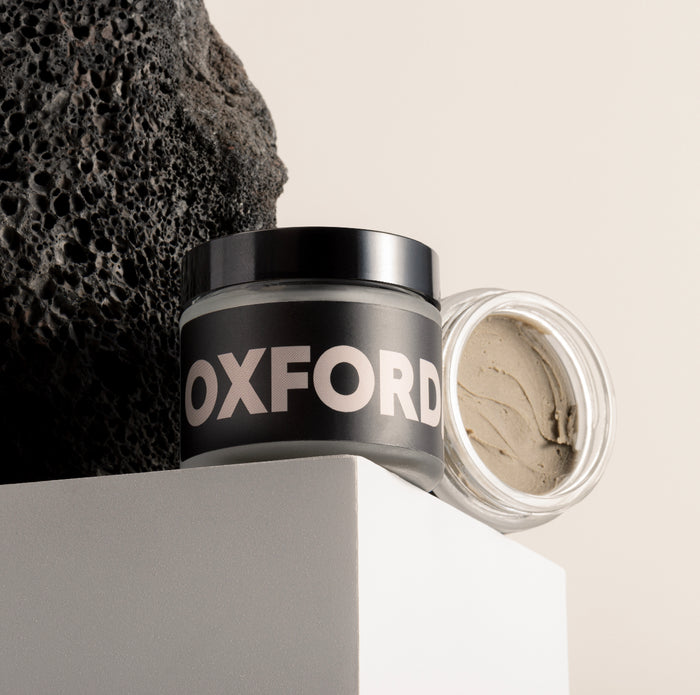 Ultimate Styling Companion: 100% Natural Hair Clay for Men
Clean, Non-Toxic Ingredients
Stylish Matte Finish with Flexible Hold
Lightweight & Smooth Texture
$24.99
Free Shipping in USA
Proudly Researched & Developed in USA
As Featured On

"This exceptional clay is a game-changer, allowing me to achieve the perfect hairstyle effortlessly."
-BC on May 30, 2023
Happy Customers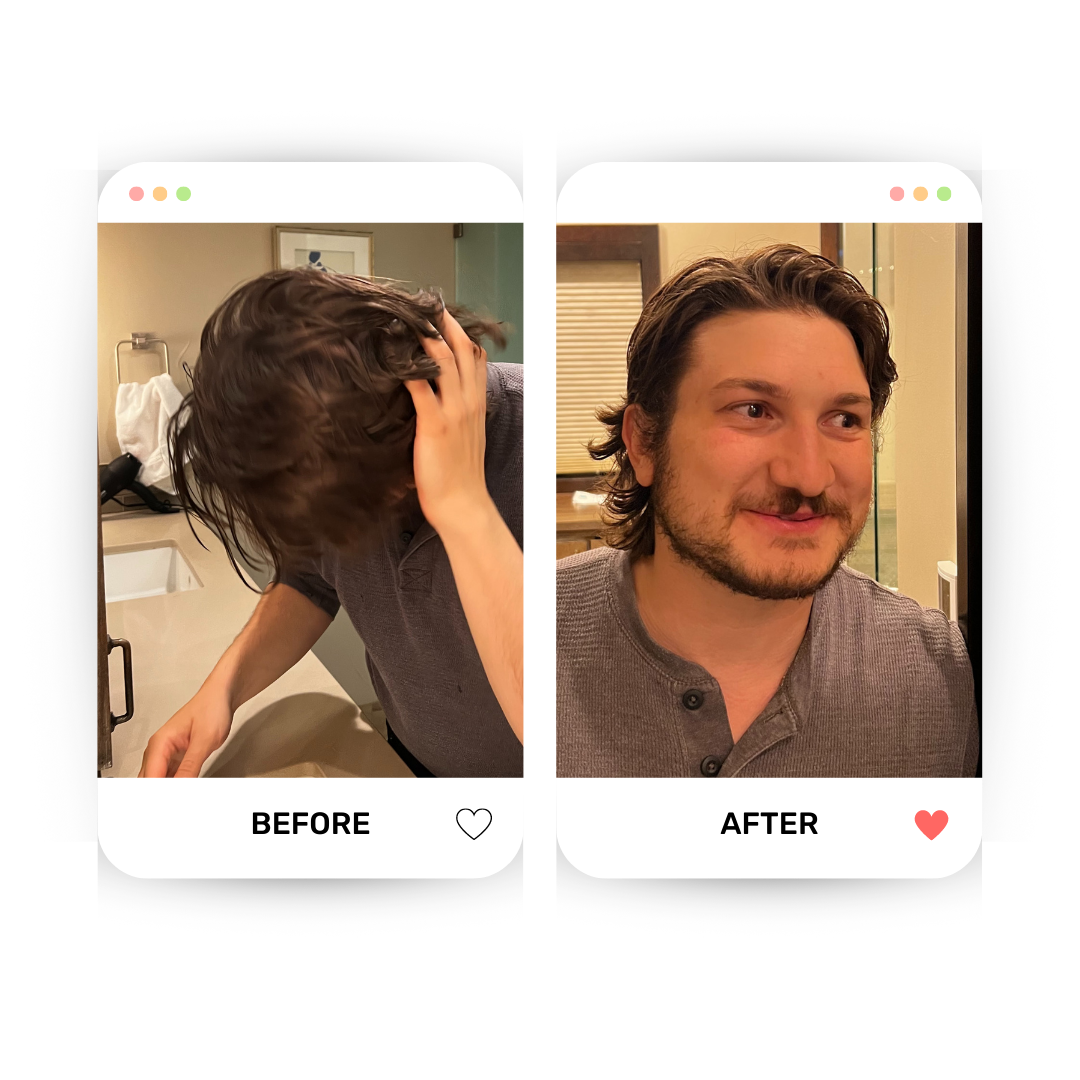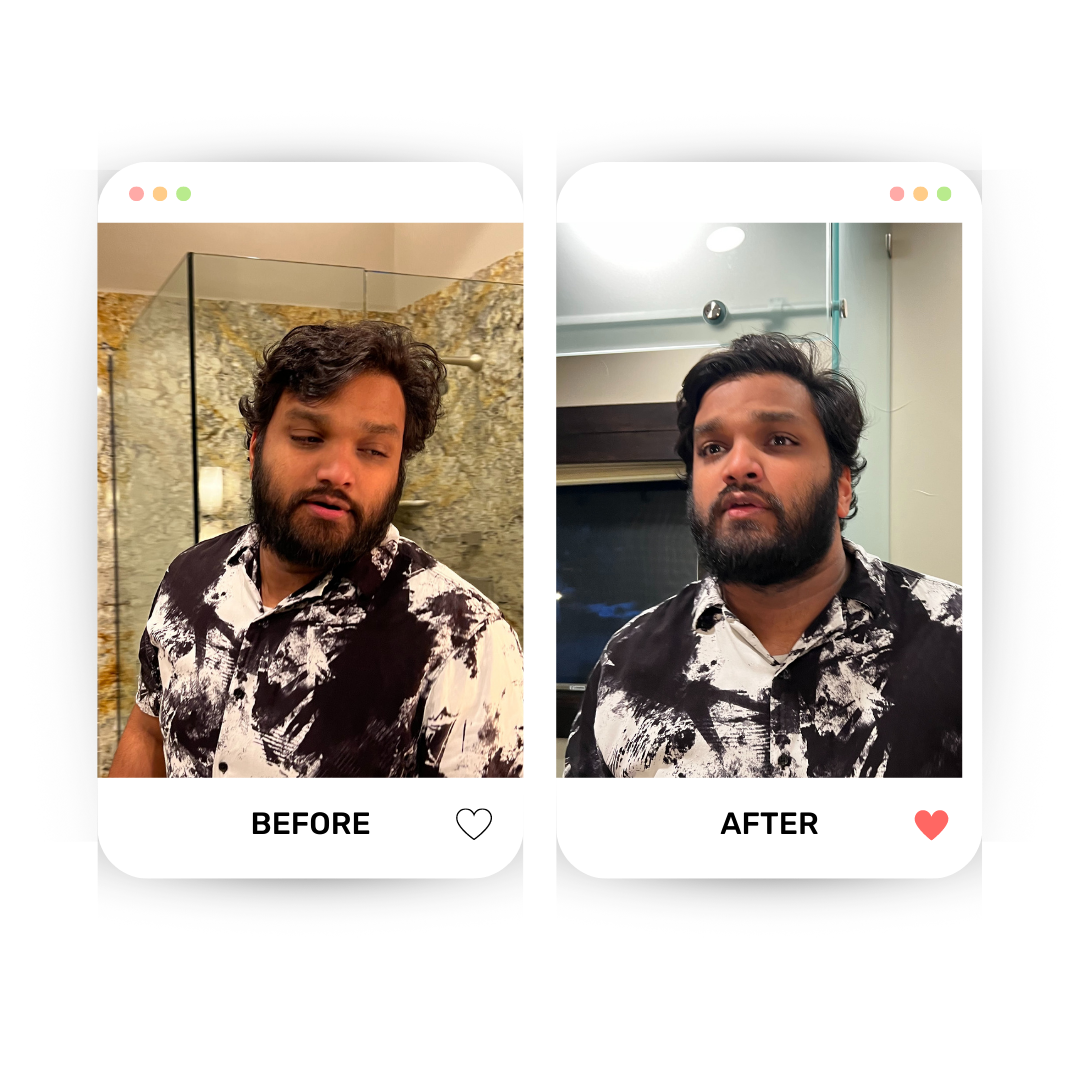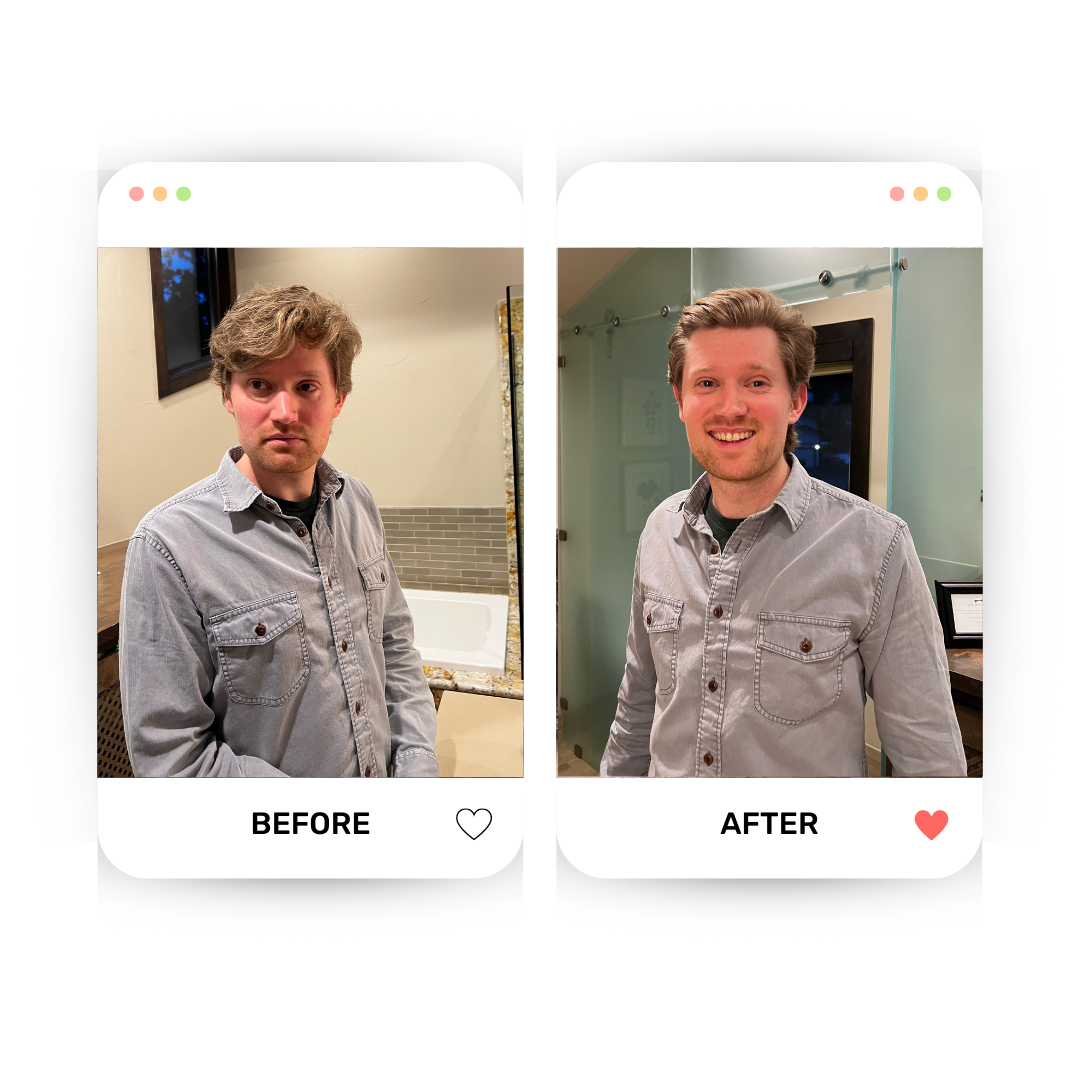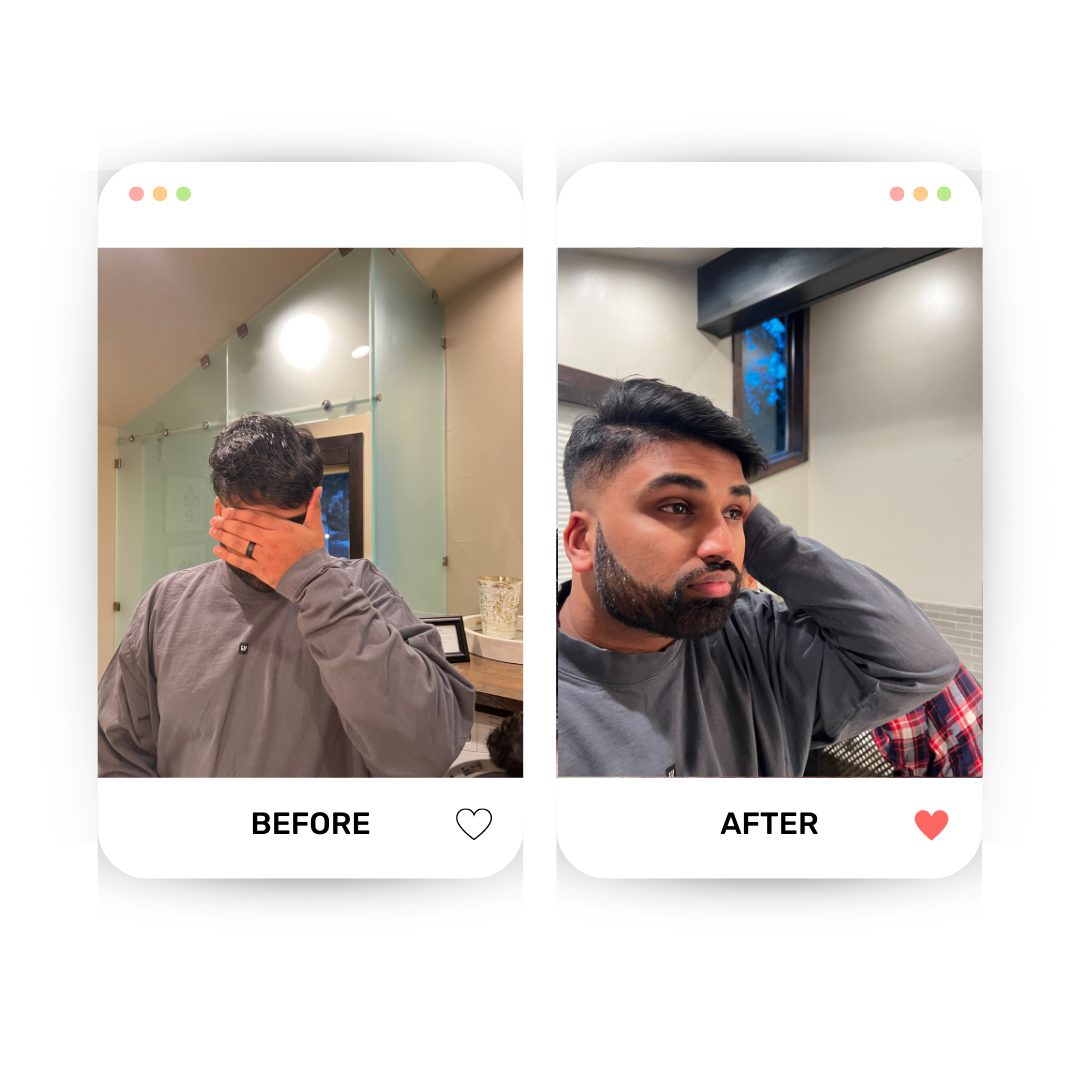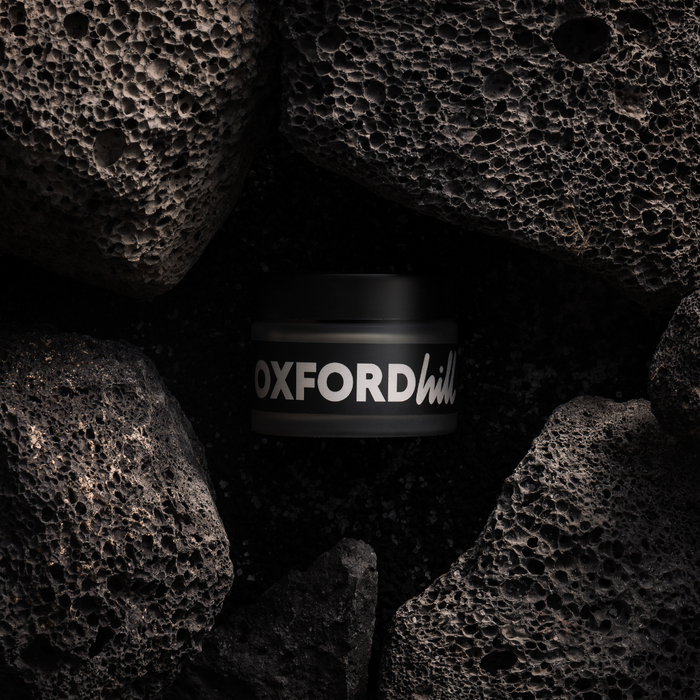 How it Works?
We're not mad at your current hair product. Just disappointed.
Here's a high hold clay that's chemical-free, non-greasy and 100% natural, giving you full bodied control without clogging pores or drying your locks.
Our Bentonite-based Hair Styling Clay is made with clean, earth-derived ingredients. A powerful combination of natural oils and minerals work in tandem to provide texture, volume, high hold, all while nourishing your hair.
Ingredients
We don't need to separate our key ingredients from full ingredients like other brands. At Oxford Hill, less is more.
100% Natural Calcium Bentonite Clay A Safe refreshing beauty treatment. for pre cleansing and deep cleaning
Certified Organic Shea Butter Protection from harmful UV rays
Certified Organic Coconut Oil Moisturizer to reduce breakage
Certified Organic Beeswax Filtered for natural honor and aroma of honey
Allergen-Free Natural Fragrance Highest global standards for safety.